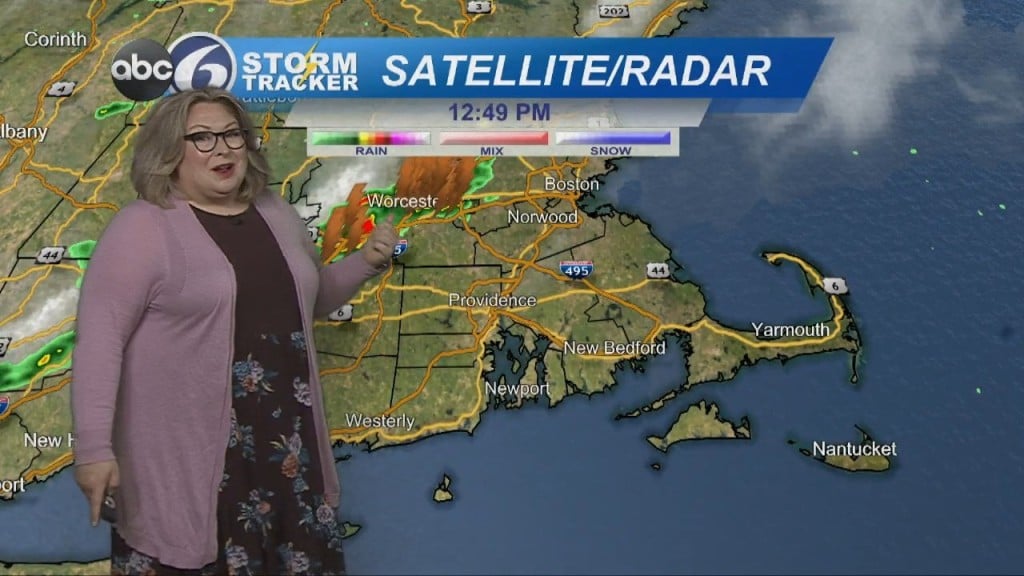 Another record connecting day of heat and humidity Sunday makes this a 4 day heat wave. We made it to 95 at the airport, connecting the record embeded in 1931.
Just like the weekend, the heat and humidity continues into the workweek. The Heat Advisory has actually been broadened to now consist of Tuesday, where seem like temperature levels might reach 102.
We will begin with mainly warm skies with a small opportunity of showers and thunderstorms come afternoon/ night. The opportunity of these holding together enough time to make it here is low, just about 20%. This pattern repeats for Tuesday also. Heat and humidity continue with a much better opportunity of afternoon showers and thunderstorms, as a cold front lastly comes through. Behind the cold font style, temperature levels drop into the lower-80s to complete the workweek. The muggies remain through Friday and leave next weekend.