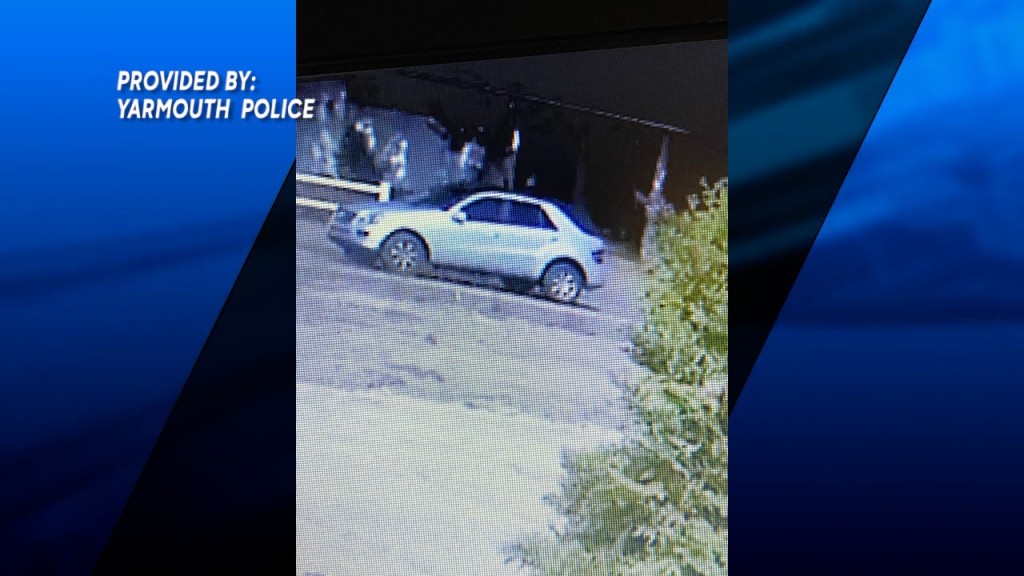 YARTMOUTH, Mass. (WLNE)– The Yarmouth Cops Department is asking the general public for aid discovering the car that struck a 8-year-old young boy off his scooter this previous weekend.
Yarmouth cops published images on their Facebook Tuesday of what they think is the suspects car.
" Witness descriptions and caught video footage suggest that the suspect automobile is a silver-colored midsized Mercedes SUV with tinted windows," cops composed in a Facebook post.
The SUV has some damage on the ideal front guest side, consisting of damaged front lights.
A demand was sent to citizens in the areas of Abells Roadway and Berry Opportunity, houses that have taping cams.
The young boy that was struck is still in the medical facility recuperating.
If you have any details or more video that can be handy, call Yarmouth cops at 508-775-0445 ext. 0.