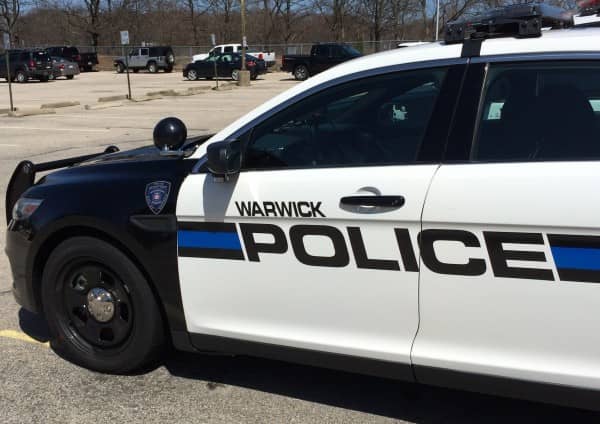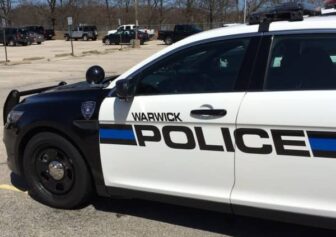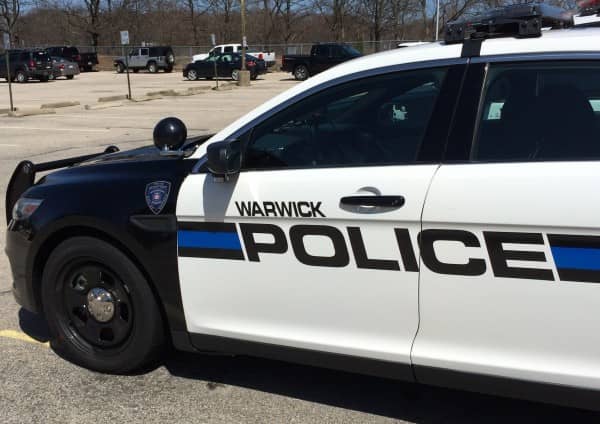 WARWICK, RI– Warwick Authorities are examining a West Coast Roadway stabbing at 2:22 p.m. today that sent out a 60-year-old male to Rhode Island Medical Facility.
Officers came to the scene after getting a call about male who had actually been stabbed near the Exercise Word fitness center, 3030 West Coast Roadway discovering the victim with injuries to his best arm that were not deadly, according to cops.
Officers discovered that there was a run-in at the corner of West Coast Roadway and Buttonwoods Ave. in between the victim and another male, ending with the enemy to stab the victim.
The victim was transferred to Rhode Island Healthcare facility for treatment. Investigators showed up on scene and recognized a possible suspect. At this time, it is undetermined whether the victim wants to push charges. There are presently no suspects in custody, according to cops.
It appears the suspect particularly targeted the victim and this was not a random event. There is no risk to
public security at this time, Warwick Authorities report.
Investigators are still examining.