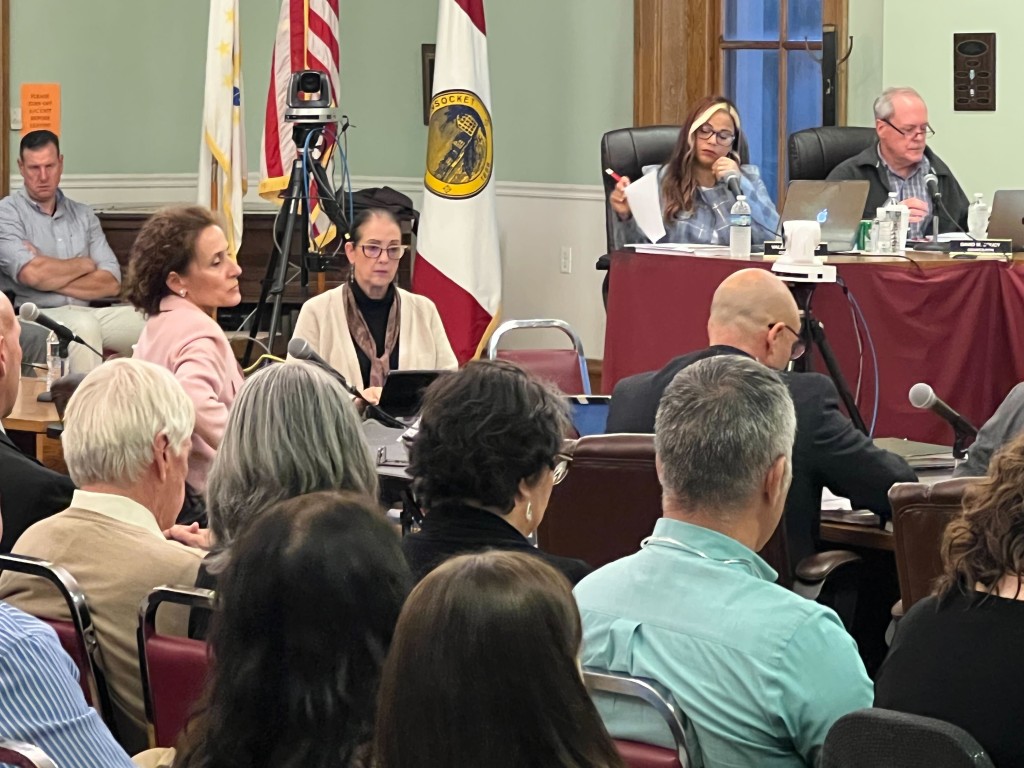 WOONSOCKET, R.I. (WLNE)– Woonsocket Mayor Lisa Baldelli-Hunt was eliminated from workplace early Thursday early morning following a vote by the city board.
The council voted 3-2 to get rid of the mayor for willful overlook of responsibility after a protest was submitted competing the mayor was not performing her needed tasks and willfully disregarding regulations gone by the city board.
Councilor Denise Sierra, who came up with the grievance, and Council President Dan Gendron both recused themselves from the vote.
The bulk who elected the elimination stated they took no delight in doing so, however needed to comply with the city charter.
" Disgustingly, I need to vote yes," stated Council Vice President John Ward.
"" I took an oath of workplace, I was genuine when I took it and when I see the law is broken I need to do my task," included Councilor Roger Jalette
Councilors Valerie Gonzalez and David Soucy voted versus elimination.
" I desire it on the record that this is a huge waste of tax dollars. As our mayor has actually revealed, she is unopposed for a factor," stated Gonzalez.
Baldelli-Hunt was charged by Sierra on 9 counts of willful overlook of tasks, consisting of not performing an agreement with the cops union, offering stipends to city staff members without council approval and numerous other circumstances of not performing other council-passed regulations.
The council discovered the mayor in offense on 4 of the 9 charges.
The hearing covered three-days and consisted of 11 hours of testament and more than 2 hours of considerations.
Wednesday night's occasions focused generally on the mayor's own testament protecting her actions.
" This hearing has to do with me and I need to deserve to have as long as required. These charges were brought versus me, I did not bring them upon myself," stated Baldelli-Hunt.
The most controversial charge surrounded the cops agreement, which numerous council members called the most outright charge, Ward specifying, "standing alone this charge suffices for elimination from workplace."
Baldelli-Hunt consistently affirmed the agreement was "prohibited" which the council did not have the authority to work out the agreement.
" I personally feel that this union was utilized for political factors which is undesirable to me," affirmed the mayor.
It is uncertain if Baldelli-Hunt will appeal the council's choice, although, she is running unopposed in November's election and is anticipated to restore her seat in December.
In the meantime, Council President Daniel Gendron will act as in the interim mayor.