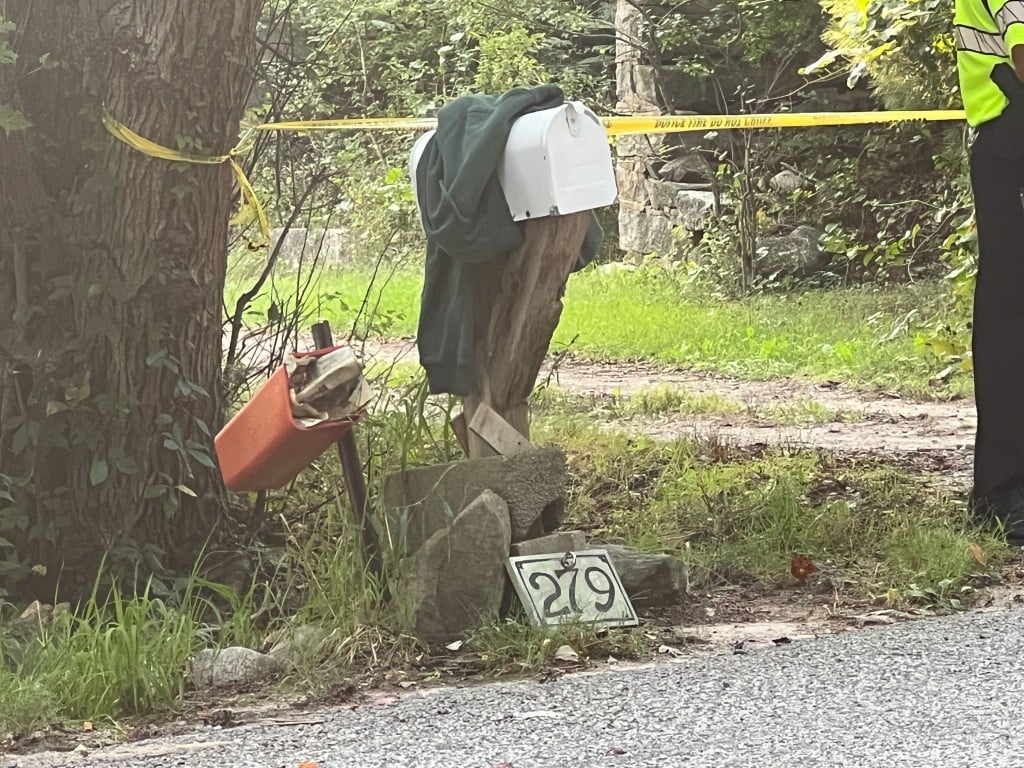 CHARLESTOWN, R.I. (WLNE)– A vigil is set up Sunday for the victim in Monday's murder in Charlestown.
Sunday's vigil will start at 6 p.m. at the Narragansett Gazebo.
Rhode Island State Authorities stated 45-year-old Grya Pihlkrant was discovered within a house on Biscuit City Roadway at about 10 a.m.
Pihlkrant had stab injuries to her chest when she was discovered. She was then required to South County Health center where she passed away.
Col. Darnell Weaver stated that 25-year-old Alex Rolin was jailed at the house Tuesday early morning.
In court Tuesday, district attorneys stated Rolin was required to the Rhode Island State Authorities Hope Valley Barracks, where "he ultimately confessed to stabbing Ms. Pihlkrant with the black Dollar knife and the description he provided followed the believed murder weapon."