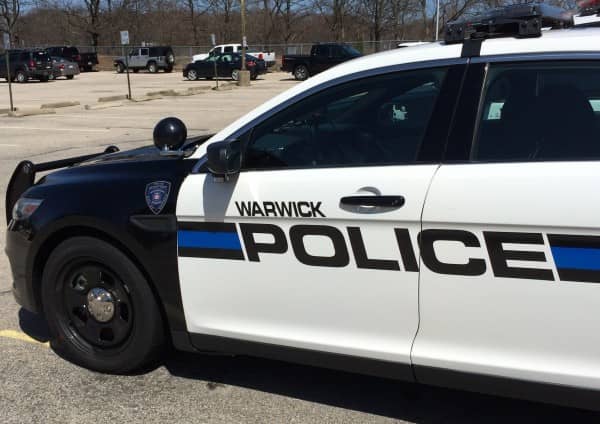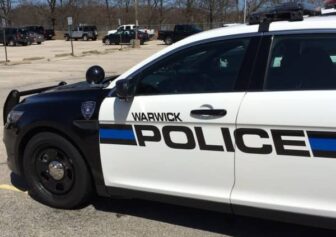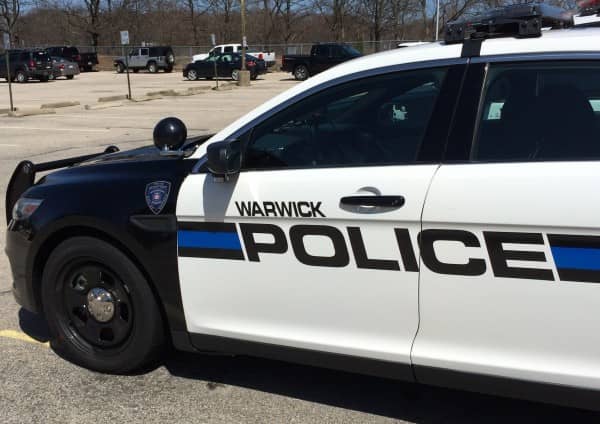 WARWICK, RI– At 8:56 p.m. June 22, Officer Nicholas DeLuca identified a blue Honda Civic headed north on Warwick Opportunity, swerving left and best over the fog and center lines, stopping and detaining the chauffeur on a DUI charge.
DeLuca stopped the Honda near Ticonderoga Drive, and determined the chauffeur as Christopher Walker, 25, of 29 Kenmore St., West Warwick. DeLuca asked where he was headed and where he was originating from, and ultimately, Walker stated he had actually been originating from a buddy's home on West Coast Roadway, however didn't understand where he lived, and would require to telephone to discover. He provided a student's authorization when requested his license, according to the report.
As they spoke, DeLuca kept in mind Walker's eyes were bloodshot, his speech was slurred and his breath smelled highly of alcohol. He stated he had actually consumed 2 beverages at about 5 p.m. at the good friend's home. DeLuca kept in mind 2 empty nip bottles in the chauffeur's side door, according to the report.
Throughout a series of sobriety tests, Walker showed an absence of smooth pursuit and uncontrolled motion in his vision, was not able to stroll a straight line as advised, and put his foot down and hopped throughout a one-leg stand test.
DeLuca apprehended Walker on suspicion of driving under the impact of alcohol, and carried him to Warwick Cops Head Office, 99 Veterans Memorial Drive. Walker's Honda was hauled by Costs's Towing.
At head office, Walker declined to send to a breath test of his blood alcohol. He was charged with DUI, very first offense, blood alcohol unknown.