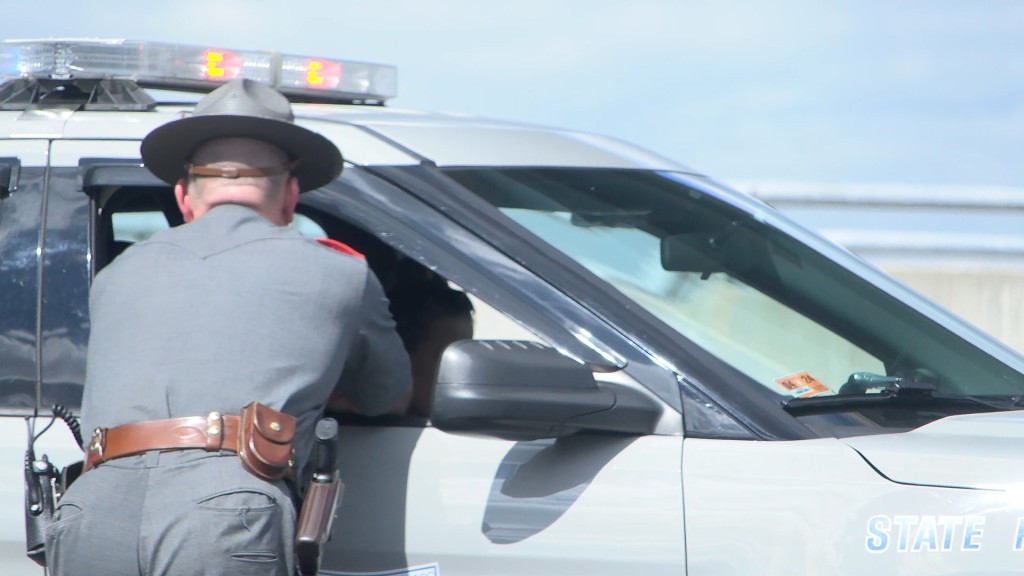 PROVIDENCE, R.I. (WLNE)– Rhode Island State Cops have actually recognized the motorcyclist eliminated in a crash on I-95 on Saturday.
State Cops stated 58-year-old Michael Morrissey of Sharon, Massachusetts, was driving south in the high speed lane in Providence when he lost control of his bike and struck the barrier in the center average.
Morrissey was tossed from the bike and passed away from his injuries.
There were no other cars associated with the crash.
The deadly crash occurred simply after 2:30 p.m. Saturday. Cannon fodders from the Lincoln Woods Barracks and members of the Providence Fire Department reacted.