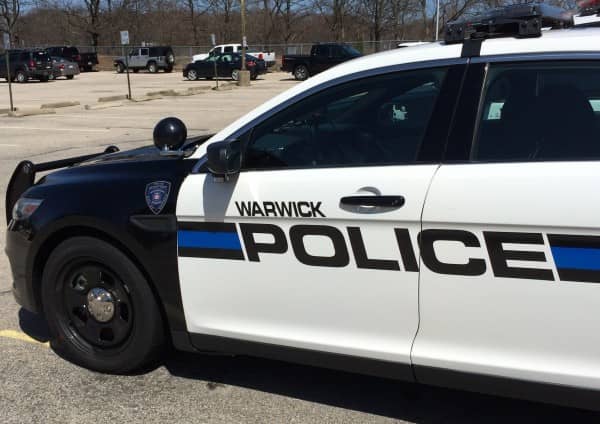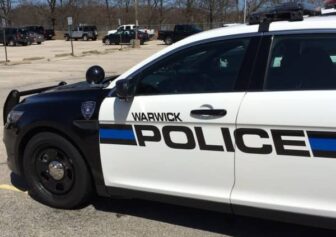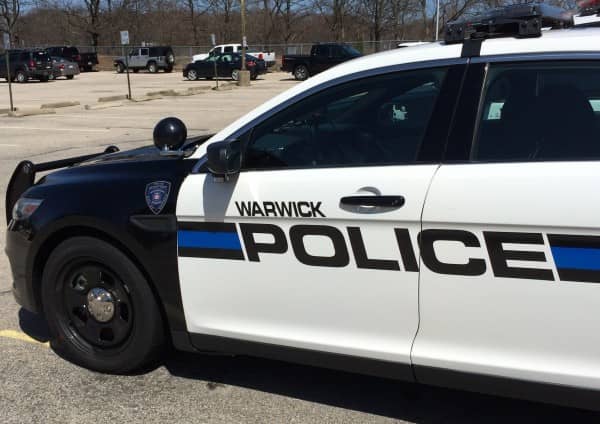 WARWICK, RI– Officer Charles Walker was on Elmwood Opportunity near Third Opportunity Sept. 3 at 6:21 a.m. when a white Nissan Maxima drove previous him, speeding, its chauffeur taking a look at a phone, with plates signed up to a Ford.
Walker stopped the automobile, discovering fentanyl, meth, and diazepam (Valium) on the chauffeur, determined as Andrew Gould, 48, of 14 Middle St., West Warwick, and jailed him, then carried him to Warwick Authorities Head Office, 99 Veterans Memorial Drive, Walker reported.
Throughout the stop, Gould informed Walker his plates didn't match due to the fact that his boy had actually simply purchased the Nissan and had not gotten plates for it yet. He produced a receipt to that result, according to Walker's report. Throughout a background check, Walker found out Gould was driving with a suspended license, which this would be his 3rd offense.
A search of Gould showed up an unlabeled tablet bottle, which Gould stated consisted of crushed Vicodin with a straw utilized to snort it. Walker discovered 2 bags with white powder and a straw. Additional search showed up one tablet of Adderall, and 7 yellow tablets determined as Diazepam, 5 mg.
At Warwick Authorities Head office, Walker charged Gould with belongings of an illegal drug, 10 grams or less, driving on a suspended license, 3rd offense.
The white powder was evaluated and discovered to include a trace of fenanyl. He was launched with a summons to address the charges in Third District Court on Sept. 27.