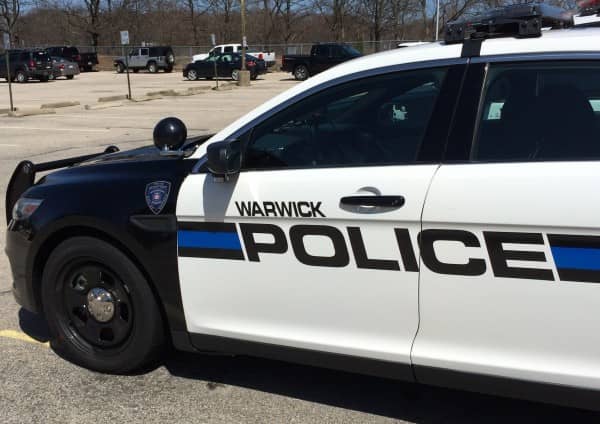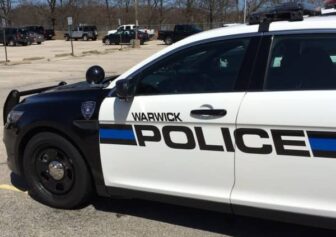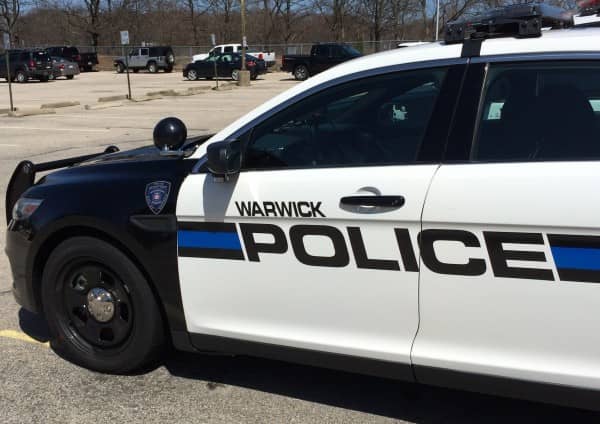 WARWICK, RI– Officer Keara Enos stopped a speeding, swerving white 2020 Toyota Highlander near 2225 Post Roadway at 12:45 a.m. Aug. 28, jailing the chauffeur on a DUI charge.
Enos identified the SUV while stationed on Post Roadway near Chelo's Dining establishment, noting its obvious high speed which its tires crossed over the center line into approaching northbound traffic, and followed, according to her report. Enos continued to follow the SUV, which continued to swerve and speed down Post Roadway. Due to the irregular operation and speed, Enos composed, she did not follow it enough time to approximate the speed prior to pulling over the chauffeur.
When she did, the chauffeur did not right away stop, and needed to be triggered consistently by an air horn and Enos' cruiser's lights to stop. As soon as stopped, Enos approached the chauffeur's side window of the SUV to consult with the chauffeur, determined as Kevin Alan Ferguson, 62, of 241 Douglas Pike, Smithfield, RI.
The chauffeur, nevertheless, took numerous minutes to acknowledge she existed. When Enos knocked on his window, she enjoyed the chauffeur battle to determine how to roll his window down. Ferguson ultimately opened his chauffeur's side door rather, then welcomed Enos, stating "How ya doin,' sir?" according to the report.
When asked to roll down his windows, the male locked his automobile doors rather. Enos might see his eyes were bloodshot and shiny, his speech slurred, which he smelled highly of alcohol. When asked, Ferguson informed Enos he had actually consumed" a number of beverages," according to the report.
When asked to get out of his SUV for sobriety tests, Ferguson raided the side of the lorry for balance and utilized his arm to capture himself from falling. Enos needed to capture him to avoid him from tipping over. Enos and officer Michael Maccarone held Ferguson upright while interviewing him, transferring to keep him from tipping over many times, according to the report. Ferguson stated he 'd been originating from the Rocky Point Bar, according to the report.
Ferguson needed to be directed to a straight stretch of roadway to carry out sobriety tests, and Enos avoided him from falling numerous times. Throughout the vision test, Ferguson tipped over into Enos's arms, and stated, "I enjoy you," and Enos ended that test out of worry for Ferguson's security.
Ferbuson tipped over right away after beginning the walk and turn test, and the tests were ended due to security issues.
At Warwick Authorities Head office, Enos charged Ferguson with DUI, blood alcohol material unidentified, and mentioned him for declining a breath test of his blood alcohol levels. At the station, Ferguson needed to have the blood alcohol breath test described to him many times along with how to make a telephone call. When declining to send to a breath test, Ferguson got Enos's finger rather of a pen when she indicated the pen with her finger.
While policy determines that anybody with a blood alcohol material of.300 be required to Kent Medical facility, Enos chose to make that journey regardless of not having grant take that sample. Enos carried him to Kent Medical facility for detox treatment.
Enos later on charged Ferguson with DUI, blood alcohol material unidentified, and mentioned him for declining the chemical test of his blood alcohol. He was launched from cops custody while at Kent Medical facility.