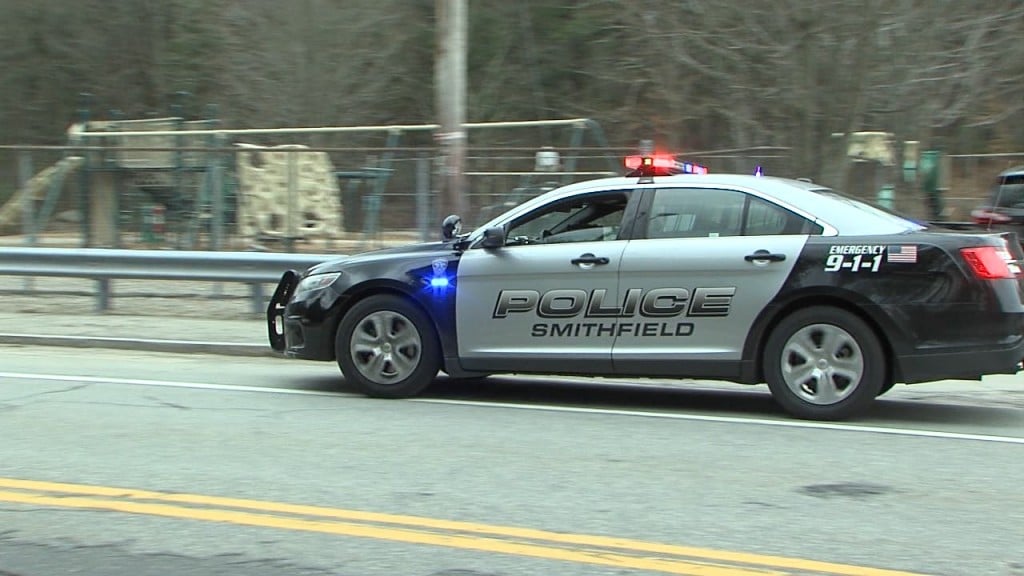 SMITHFIELD, R.I. (WLNE)– Smithfield authorities stated that they apprehended a male who was discovered with almost 400 Oxycodone tablets over the weekend.
Cops stated that 39-year-old Anthony Romano was apprehended and charged with belongings of a schedule I-V compound over 10 grams (drug), and belongings of a schedule I-V compound over 10 grams (Oxycodone).
Officers at first reacted to the Season's Corner Market on Douglas Pike quickly prior to 7 a.m. Saturday for a possible roadway rage occurrence.
Private investigators spoke with Romano along with another motorist, who declared Romano followed him from Providence to Smithfield and threatened to shoot him.
Cops browsed Romano for weapons and discovered an unidentified white grainy compound tucked into his waistband along with a brown bag which contained 390 Oxycodone tablets.
Among the examining officers got ill and needed to be offered a dosage of Narcan by another officer. That officer was required to to Fatima Healthcare facility to be dealt with for signs that authorities stated followed direct exposure to fentanyl. He was launched hours later on.
Romano had his bail set at $10,000 individual recognizance and he is set up back in court on Nov. 7 to address the charges.