by John Donnelly, meteorologist
Cold front continues unwillingly out to sea with cloud cover sticking around through the majority of the day, thinning a bit and perhaps separating later on in the afternoon. A northern breeze suggests an altering air mass, so we will be spared humidity in the horrible mid 70's, so going out to examine your mail must not need an instant shower.
Afternoon highs will peak in the upper 70's to perhaps 80, from early morning lows in the upper 60's.
___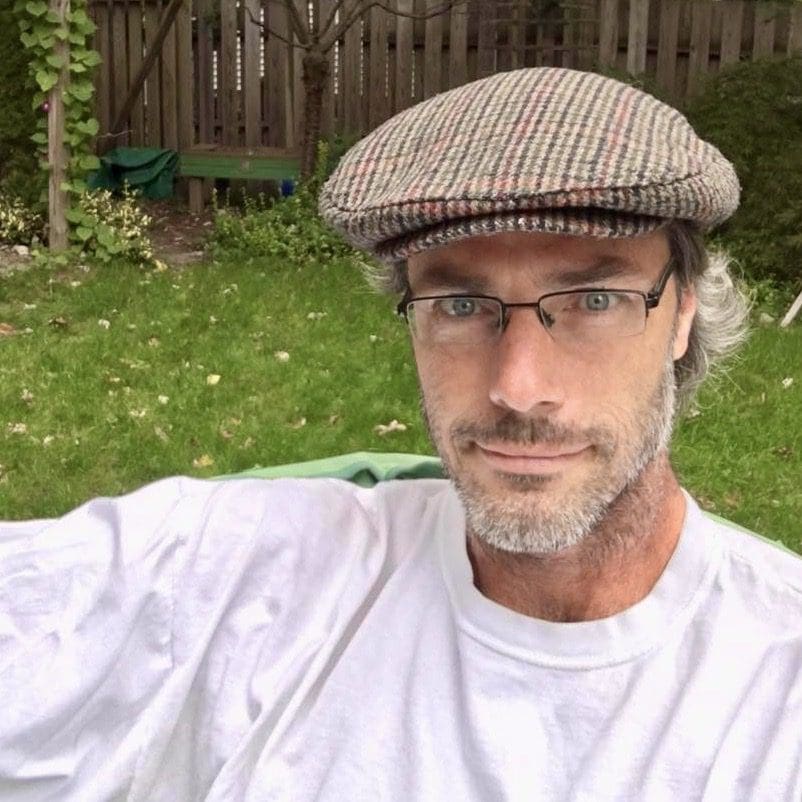 John Donnelly was born in Hialeah, Florida and returned to Rhode Island and settled in Johnston, where he matured till finishing from Lyndon State College in 1998 with a Bachelor's degree in Meteorology. As a kid John constantly wished to know how air moved, and he ran towards, not far from, thunder and lighting and numerous other threatening weather condition phenomena. He returned in 2001 to the old household area of Elmhurst where the McCabe's, Donnelly's, Walker's and Callan's have actually been because after the Civil War