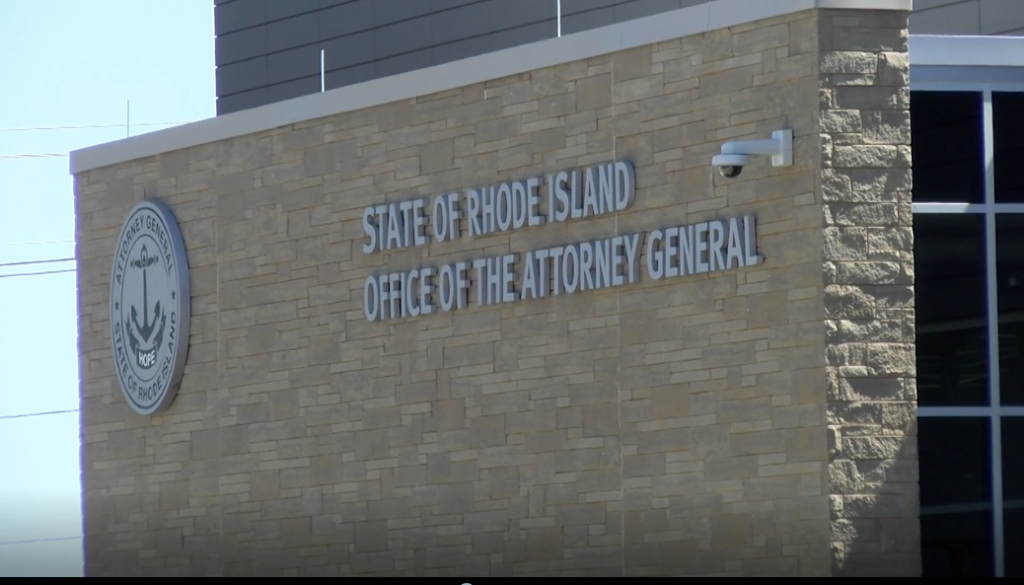 PROVIDENCE, R.I. (WLNE)– Chief Law Officer Peter Neronha revealed Thursday that the state reached a multi-million dollar settlement with 3 of the country's biggest refiners of gas.
The case was submitted back in Sept. 16 implicating Chevron, Irving, and Valero of contaminating Rhode Island's soil and groundwater. The additive that remained in the water was the fuel additive methyl tertiary-butyl ether.
As part of the settlement, the business will pay a combined $1.7 million. The cash will be committed to an emergency situation responde and continuous contamination removal efforts by the Rhode Island Department of Environmental Management.
Neronha manage the circulation and usage of the settlement funds to guarantee consistency with the terms in the authorization judgment.
Likewise, Rhode Island pertained to extra settlements previously this year with other significant business amounting to around $17 million.
" The State's claim declares that the gas business promoted, marketed, dispersed, provided, and offered fuel and other petroleum items including MTBE, when they understood, or fairly ought to have understood, that MTBE would be launched into the environment and trigger contamination in Rhode Island's water system– threatening public health and well-being," stated Neronha.
" MBTE contamination of public water materials positions a considerable public health and security danger, one which oil and gas business learnt about well prior to the general public did," stated Neronha.