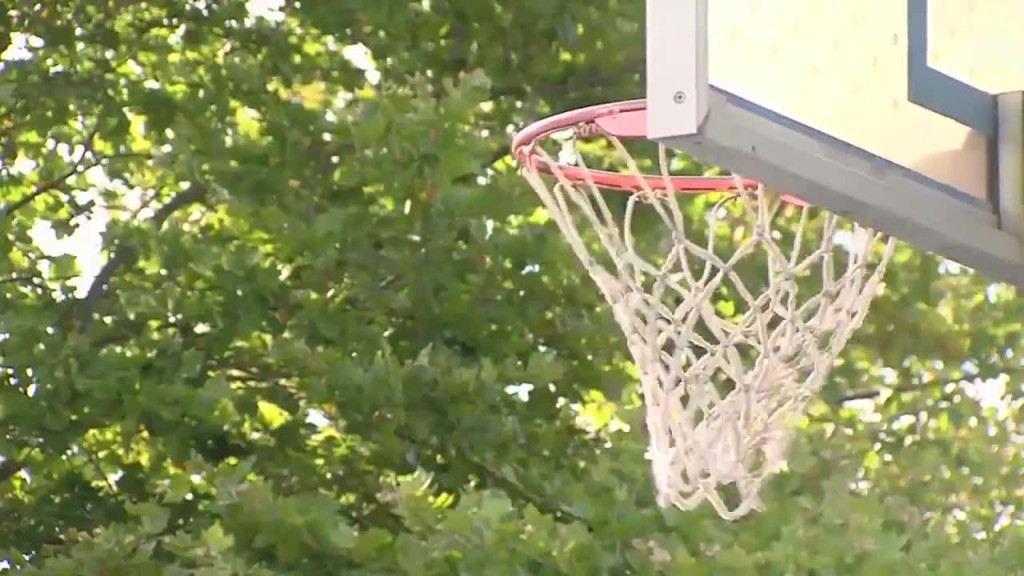 PROVIDENCE, R.I.– The 'We Got Next League' is making a distinction on the basketball court and off for the youth of Providence.
The co-ed league is hosted on the Met School's public basketball courts each night throughout the summertime Monday to Friday. It is now in it's 15th year.
" If the lights might remain on till 2 in the early morning, the kids would be out here till 2 in the early morning," stated Corey Brown Wednesday, creator of the league. "These kids come out here on a Monday or Tuesday. Any provided day, you have 400 kids out here. It does not matter lady or kid– if you can play basketball, anybody must let you play."
There were 3 different shootings in Providence over the weekend. Among those led to the awful death of 15-year old Ger' Vonte Tilson.
Brown states he provides a safe house for kids around the city.
He discussed, "They inform me they're leaving, 'Mr. Corey, I'm out. I'm going home, which way you going?' I go, 'Take in this manner. Let me understand when you get house.' It's not even 15 year-olds. I got kids who are 25 who come here, and they wish to escape the insanity. They come here and they avoid here all night."
" If anybody wishes to play get ball, I can normally rely on my team to come and be all set to play video games," stated a 12-year old gamer. "We normally come here simply to play and do basics … I feel safe here."
18-year old Felix Rodriguez has actually hardly ever missed out on a night of basketball in the last 2 years. He states while the court makes him feel safe, the current violence off the court is uneasy.
He discussed, "You understand it is difficult, its Providence. There's a great deal of violence in the city and a great deal of regrettable things. However, a location like this offers us a chance to improve at the important things we like to do in a safe environment."
Brown concluded, "They understand without this they have absolutely nothing. Envision, I had 40 kids, and now I have 500. Envision if I get another court– that would be another 500. So, that's 1,000 kids off the street."