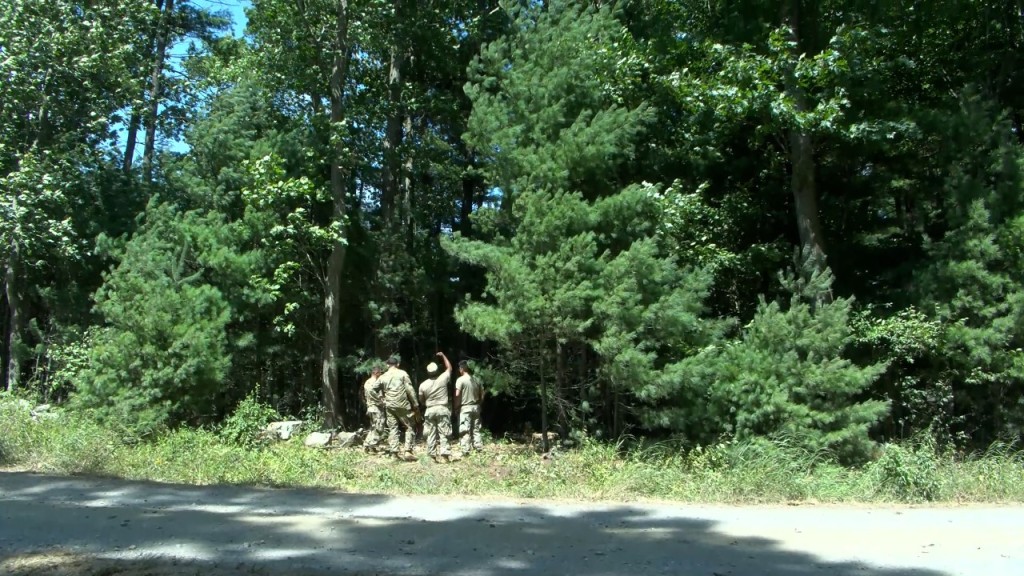 EXETER, R.I. (WLNE)– The Rhode Island National Guard stated Monday a guy connected to a parachute got stuck in a tree in Exeter.
The guy landed at about 12 p.m. in the tree on Glen Rock Roadway.
General Andrew Chevalier stated the guy, whose name wasn't right away launched, was training for the "Relationship Dive" as part of the Rhode Island National Guard Leapfest.
Relationship Dive signs up with global jumpers and U.S. jumpers while they train.
While the dive was being carried out, high winds pressed the guy off target, landing him in a close-by tree, stated Chevalier.
While the guy,, was not hurt, the operation was closed down for the day out of safety measures.