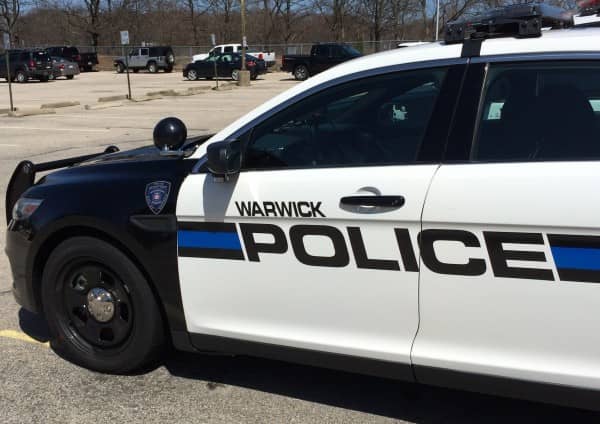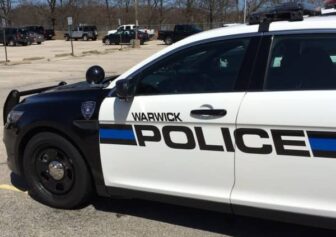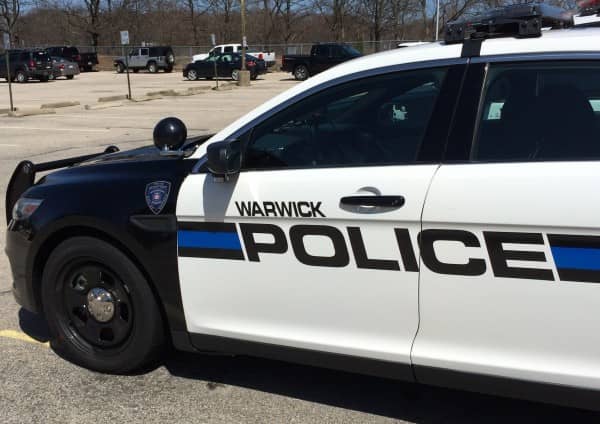 WARWICK, RI– On Sept. 11, Officer Charles Walker found a red 1997 Toyota Corolla swerving as it headed south on Post Roadway, stopped the motorist and charged him with DUI.
Walker viewed as the Corolla swerved left 3 times, when diverting over the white lines prior to remedying towards the center of the roadway. He likewise kept in mind neither motorist nor traveler were using safety belt, according to the officer's report. The cars and truck likewise took a trip at 18 miles per hour on the 35 miles per hour roadway, according to the report. Walker pulled the cars and truck over utilizing his emergency situation lights to indicate the motorist to stop, which the guy did after pulling onto Strawberry Field Roadway.
At 822 Strawberry Field Roadway, Walker left his cruiser and approached the motorist's side of the Corolla, reaching the motorist, Francisco Pablo, 38, of 221 Roosevelt St., Apt. 1, Providence, RI. Walker kept in mind Pablo's face was flushed, his eyes were red and glossed, and he gave off alcohol.
Walker asked Pablo to carry out sobriety tests, which he did, showing an absence of smooth pursuit and uncontrolled motion in his vision, a failure to follow guidelines on when to stroll and to stroll heel-to-toe, and utilizing his arms for balance throughout a one-leg stand test, continuously putting his foot down after 10 seconds.
Walker detained Pablo on suspicion of driving under the impact of alcohol and transferred him to Warwick Cops Head Office, 99 Veterans Memorial Drive, where he signed up a. 118 and.119 on succeeding blood alcohol breath tests.
Walker charged Pablo with DUI,.10 to.15, initially offense, and likewise mentioned him for not utilizing a safety belt. He was later on launched to the custody of a sober grownup.