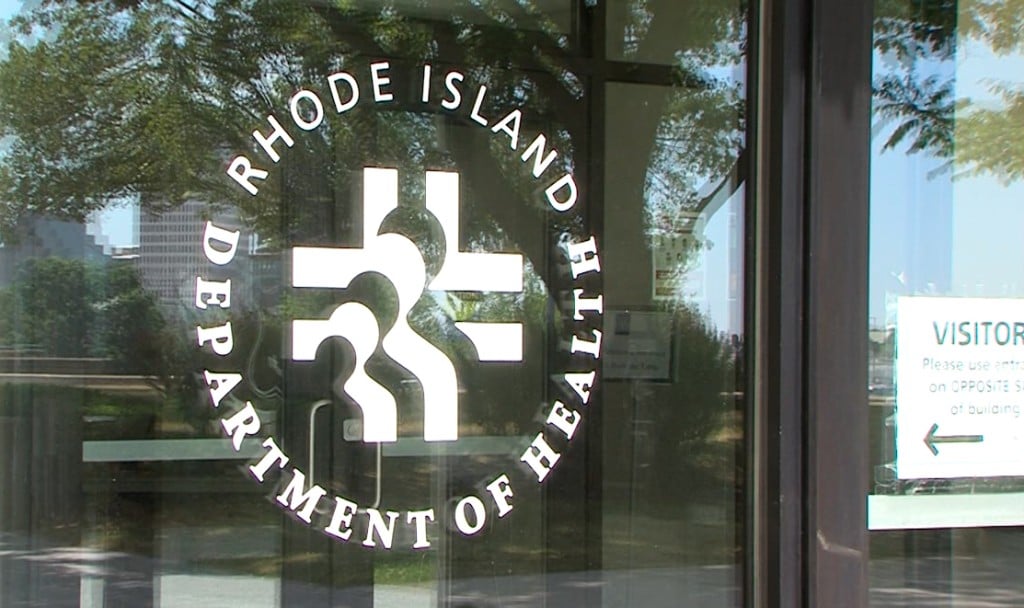 PROVIDENCE, R.I. (WLNE)– A Rhode Island nursing assistant is implicated of taking a client's charge card and utilizing it to make unapproved purchases.
The Rhode Island Department of Health withdrawed the license of Mirian Lima, 40, of Pawtucket, recently after she stopped working to stand for a hearing on Sept. 7.
"[Lima] confessed to the client's child that she utilized her mom's charge card without permission," according to files submitted by the department Tuesday.
The department stated it got a grievance from the client's household, which stated Lima "was offering house healthcare and [provided] copies of bank declarations revealing $1,154.74 in unapproved charges to the client's charge card."
The choice makes up a last order of the Department of Health and might be appealed by submitting a petition for evaluation in Superior Court.
No even more details was launched.