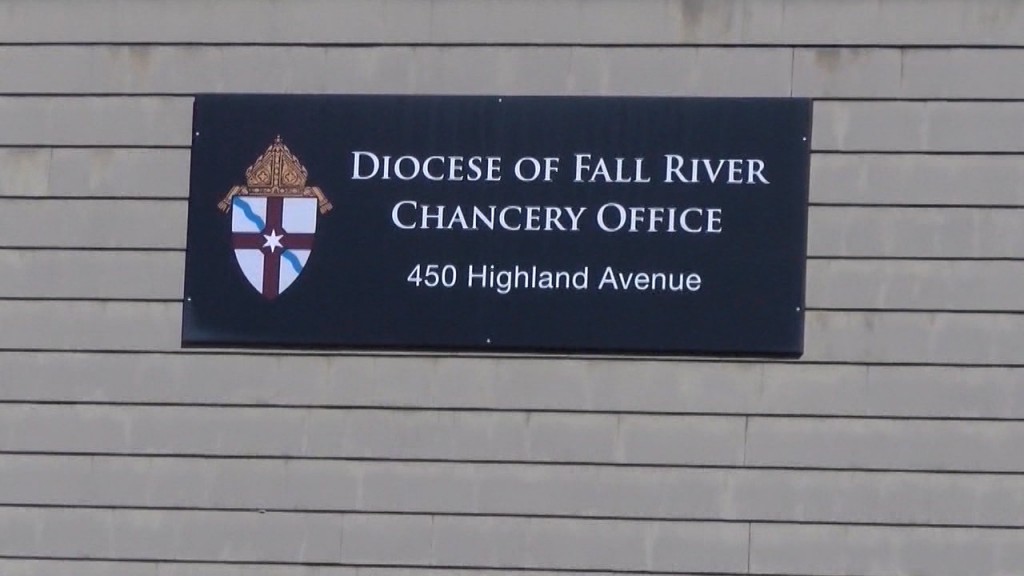 NORTH ATTLEBOROUGH, Mass. (WLNE)– The Diocese of Fall River stated that a North Attleborough priest was put on administrative leave recently.
Rev. Rodney Thibault, of Transfiguration of the Lord Parish, was put on administrative leave in the middle of an examination into supposed misbehavior.
The misbehavior was "irregular with requirements of ministerial habits and in direct infraction of the Standard procedure for priests in the Diocese of Fall River," the diocese composed in a declaration.
The diocese stated that the misbehavior did not include any minors.
Bishop Edgar da Cunha designated Rev. Michael Ciryak will work as the short-lived administrator of the parish.
Throughout his leave, Thibault is not enabled to present himself as a priest in public settings or work out public ministry.
Thibault was initially designated as the pastor of North Attleborough's 3 parishes back in 2020. The 3 parishes combined to form the Transfiguration of the Lord Parish in 2020.