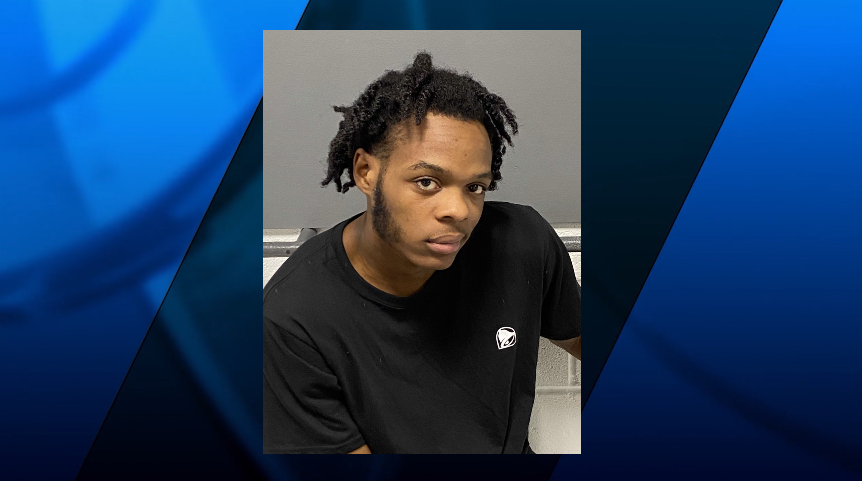 DARTMOUTH, Mass. (WLNE)– Dartmouth cops stated that they detained a New Bedford guy Thursday on many gun-related charges.
Investigator Kyle Costa stated that 20-year-old Koby Gideon was detained on a warrant for attack with an unsafe weapon.
Officers discovered a semi-automatic handgun on Gideon throughout a search.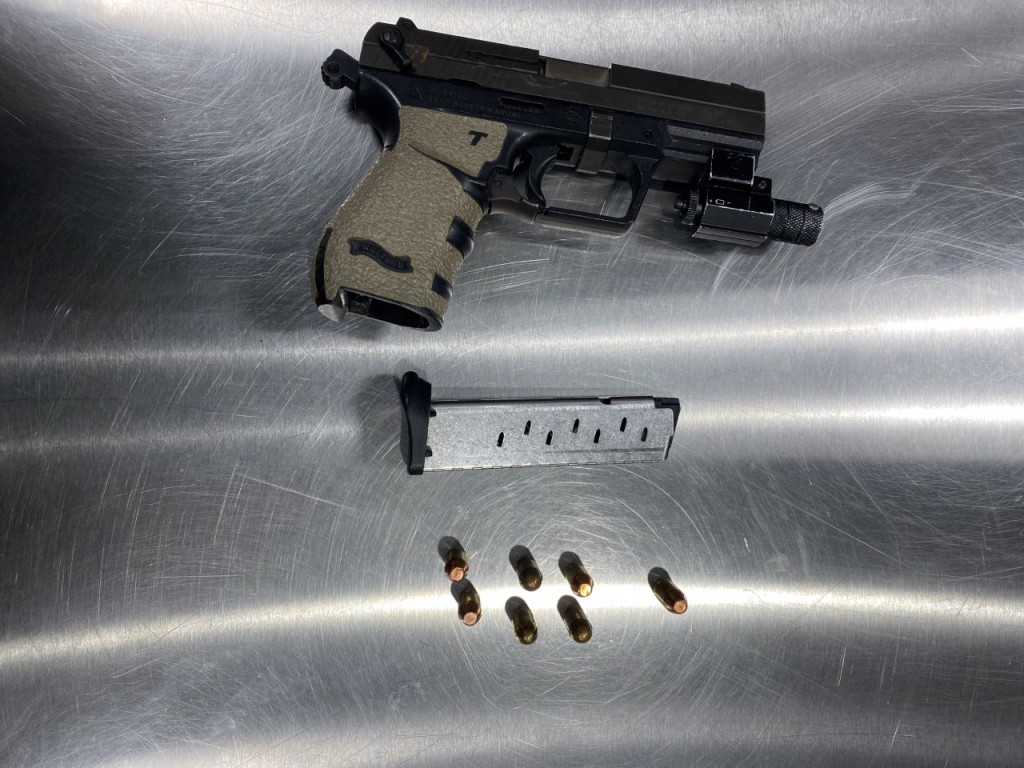 On top of the warrant, Gideon was charged with bring a packed gun without a license, bring a gun without a license, and ownership of ammo without a guns recognition card.
" In a society presently swamped with weapon violence, I am delighted that my officer had the ability to take this person, along with the crammed gun that he was unlawfully bring, off of the streets prior to they might damage anybody," stated Chief Brian Levesque.