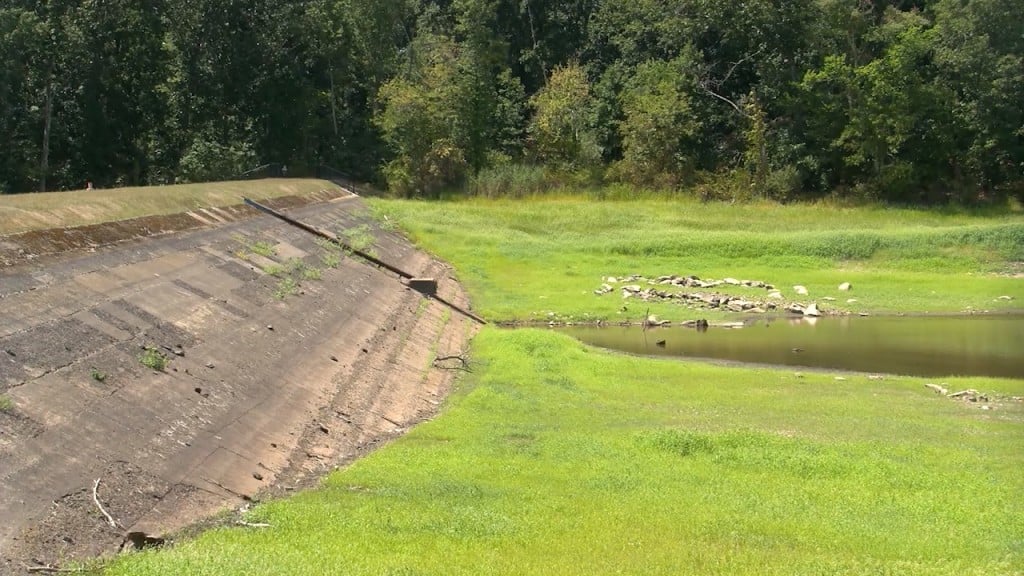 PROVIDENCE, R.I. (WLNE)– Gov. Dan McKee on Tuesday provided a statewide dry spell advisory.
" While our supply of water is created to hold up against dry spell, Rhode Islanders need to know the existing conditions," stated McKee in a release. "As a preventative measure, I motivate homeowners and organizations to think about taking water preservation steps."
The guv is advising that all homeowners prevent unneeded water usage, such as watering yards and cleaning automobiles.
The last time Rhode Island provided a statewide dry spell advisory was September of 2020. That advisory was raised in February 2021.