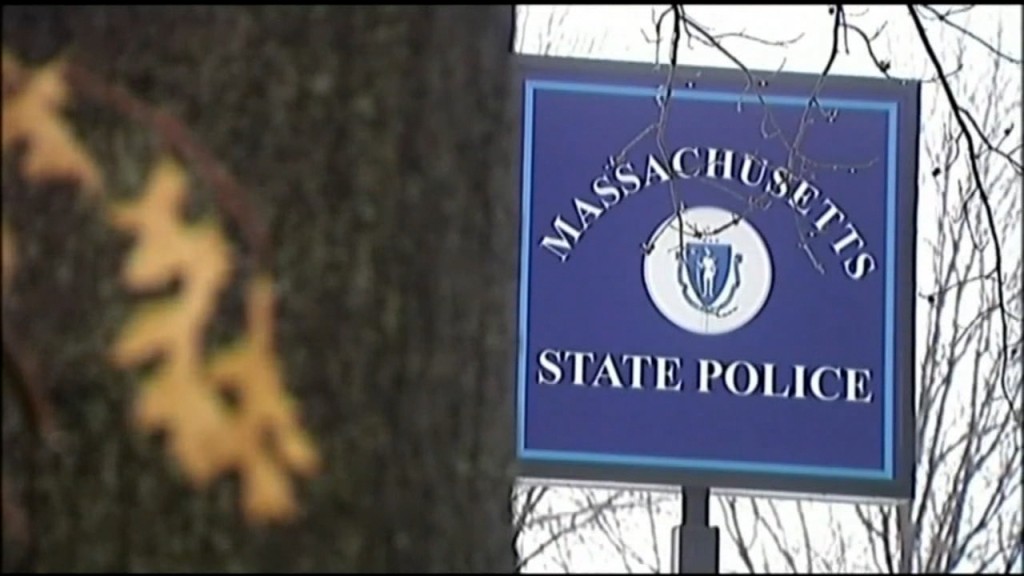 AVON, Mass. (WLNE) — Massachusetts State Police are investigating a fatal car crash in Avon early Saturday morning.
Avon firefighters responded to Route 24 under the Harrison Boulevard overpass at 2:30 a.m.
Fire Chief Robert Spurr said when they arrived, a sedan was on fire after colliding into a dump truck.
After quickly putting the fire out, the woman driving the sedan was pronounced dead at the scene.
The other adult female that was in the passenger seat, was able to get out the vehicle. She was taken to the hospital.
No other injuries were reported.