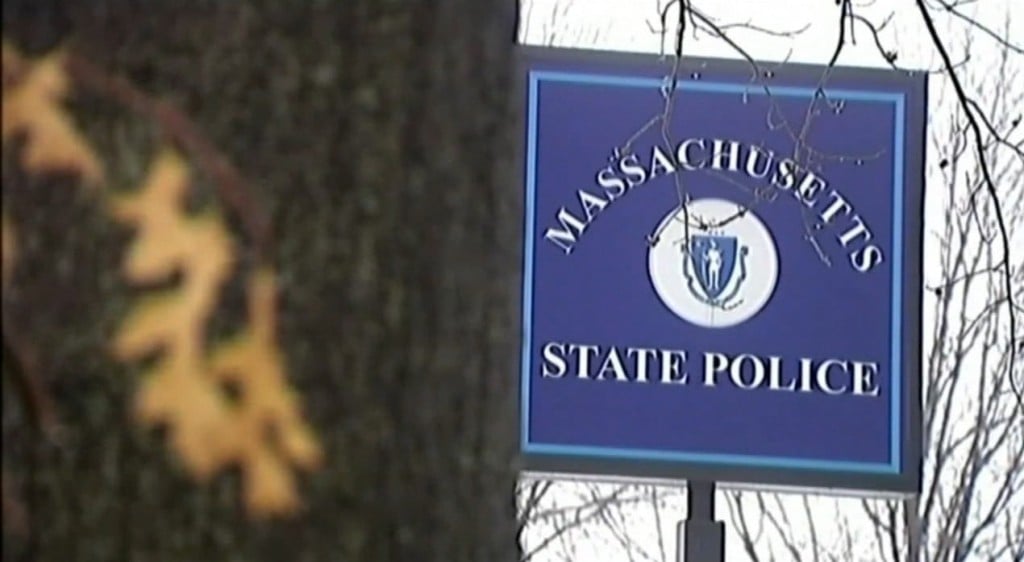 HOPKINTON, Mass. (WLNE)– Massachusetts State Cops stated Wednesday that a Taunton male was charged with OUI in a deadly crash.
State authorities stated that 29-year-old Devin Arroyo is implicated of drifting into the northbound lane on 495 and struck another chauffeur head on simply after midnight.
The victim's lorry was then rear ended by a tractor trailer that wasn't able to drop in time. The tractor-trailer was driven by a 41-year-old male from Providence.
Rescue teams took the victim to UMass Medical Center in Worcester, where he was noticable dead. Arroyo was likewise required to UMass Medical Center to be dealt with for small injuries.
Troopers then identified that Arroyo had actually been driving under the impact of alcohol and positioned him in custody at the healthcare facility.
Arroyo was charged with running under the impact of alcohol. State authorities stated that additional charges might be submitted following an examination.