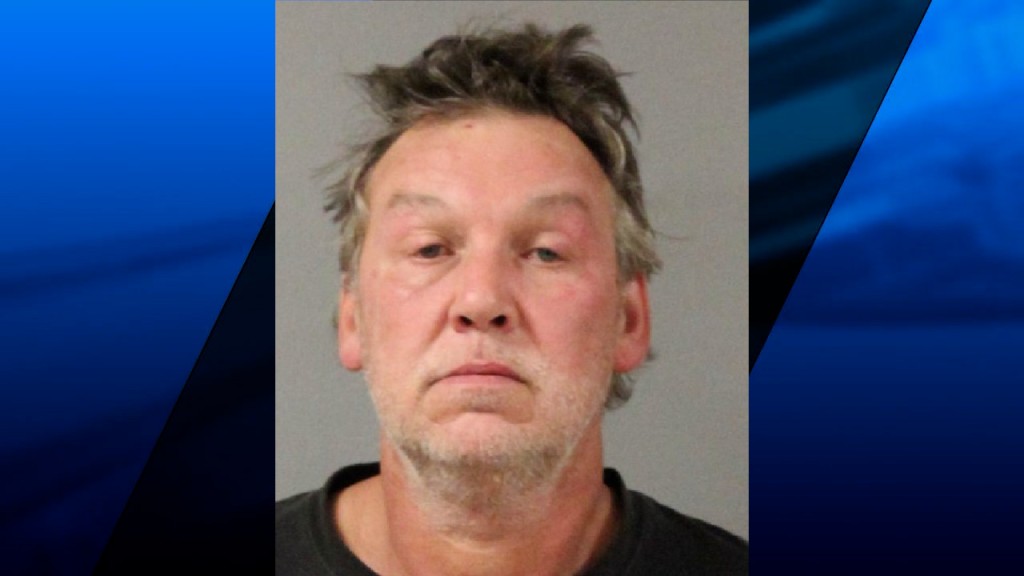 LINCOLN, R.I. (WLNE)– A Lincoln male was apprehended on Wednesday night after a domestic violence disruption that triggered a standoff.
The event occurred at a house on Valley Street.
Capt. Kyle Wingate stated that they found out the suspect, determined as James Kelly, released a weapon throughout the run-in.
Wingate stated authorities right away reacted and surrounded the Valley Street house. Next-door neighbors were asked to leave out of an abundance of care.
A brief time later on, authorities stated Kelly, who's 52 years of ages, gave up quietly. He was required to Lincoln Authorities Head Office.
The 52-year-old was charged with the following:
4 counts of ownership of a gun by a forbidden individual
1 count hazards to public authorities
1 count of withstanding arrest
1 count of disorderly conduct
Kelly was arraigned at Kent County District Court judge Thursday early morning on $50,000 bail surety.
He was relocated to Kent County Superior Court due to the fact that he was a bail lawbreaker.