by Mary T. O'Sullivan, MSOL
" Judge a male by his concerns instead of his responses"– Voltaire
Dealing with a female customer just recently, I saw her aggravation at the level of effort and work; the time, energy, and devotion she took into her task. She invests hours working, considering work, and can't even fall off to sleep in the evening due to the fact that of fretting about things on the task. She's well liked, and thought about a group gamer, however she feels kept back. She was employed for a particular position, and views that task avoids her. She's not carrying out the work that she believed she was employed to do.
In her mind, she's done whatever right. She can be found in early and remains late. She's constantly on call, nights and weekends consisted of. She remains in the workplace on vacations and weekends. She'll take a trip throughout the nation at the drop of a hat, and will give up enjoyable times with friends and family to do so. After all this effort, she questions why she is not getting ahead. She senses she is underpaid too for all her laboring.
After nearly 6 months of training, one current conference opened a really fascinating discussion. She revealed her bitterness about not being thought about for a C-Suite position. After all, she works harder than the other C-Suite members and puts in more hours than anybody else in the little innovation business that utilizes her. Her efficiency evaluations are impressive, her peers and her clients report her work principles is remarkable, and she's on a given name basis with the CEO. What is missing out on from all these sterling achievements?
The task of an executive coach is to reframe and show the customer's ideas, and as I went back from the discussion, and started to process her issues, an old stating from my years in sales returned to me. I believed it was completely proper to bring up the subject with her. In sales training, I found out no matter how excellent your discussion was, or how well you were linked to the client, if you didn't request the sale, you were leaving the purchasing choice on the table. You need to constantly request the sale.
As soon as this believed brewed for a minute or 2, I disrupted her mid-sentence and asked, "Have you ever approached your CEO and requested the promo you desire and believe you should have?" She looked shocked and held up on her heels. "Why, no. I presumed if she saw just how much work I'm doing, she would understand enough to put me in a C-Suite slot". Instantly, another sales guideline entered your mind, "never ever presume anything with a customer in a sales scenario. Presumptions can make the sale go south quick". In this case, her CEO was her customer, she simply didn't recognize it. As the old saying goes, "presume makes an 'ass' of 'u 'and 'me'."
Typically individuals do not request the "sale" out of worry of the unidentified or the worry of rejection. My customer had actually ruled out the worst thing that might occur. When asked, she stated, "well, I think they might state no". That's precisely right, and where would that leave you? Right in the exact same location you are today, and with the understanding that the task simply wasn't for you. On the other hand, what if the one in charge states yes? You have actually carried on to another level, one which you would not have actually had, unless you asked for it.
The message for all those looking for a promo or status seeking in your profession (specifically ladies– however that's another essay,) how can the one in charge understand what your aspirations are unless you let them in on what you desire. And do not hesitate to ask. What's the worst thing that could occur?
" If you do not like the response, you ought to have asked a much better concern"— unidentified
___
Get In Touch With Mary:
www.encoreexecutivecoaching.com
mary@encoreexecutivecoaching.com
Check out all Mary's columns here: https://rinewstoday.com/mary-t-osullivan-msol-pcc– shrm-scp/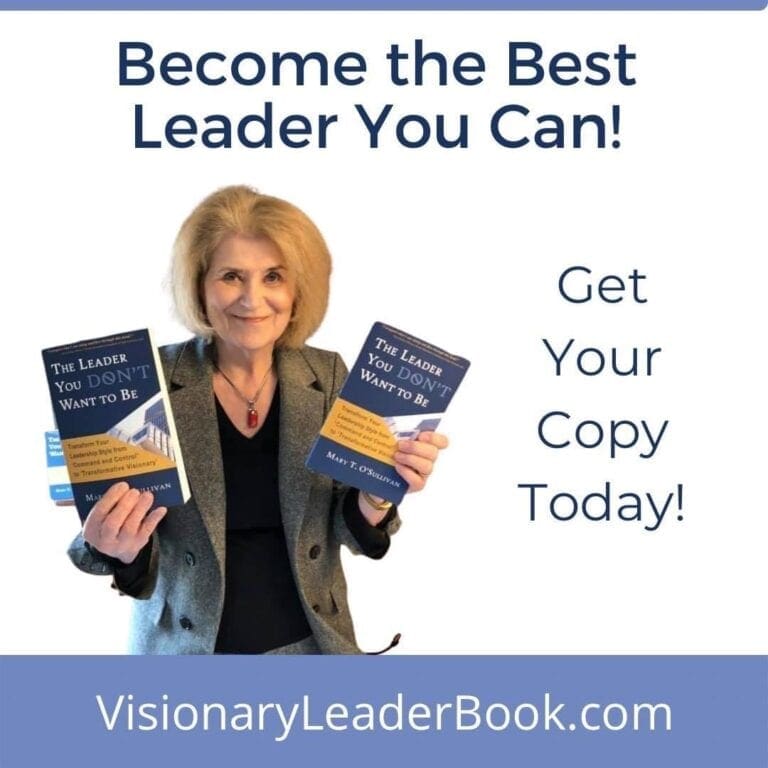 Mary T. O'Sullivan, Master of Science, Organizational Management, International Training Federation Expert Licensed Coach, Society of Personnel Management, "Senior Licensed Expert. Graduate Certificate in Executive and Expert Profession Training, University of Texas at Dallas. Member, Beta Gamma Sigma, the International Honor Society. Advanced Research Studies in Education from Montclair University, SUNY Oswego and Syracuse University. Mary is likewise a licensed 6 Sigma Professional, Agreement Professional, IPT Leader and holds a Certificate in Basics of Personnel Management from SHRM.