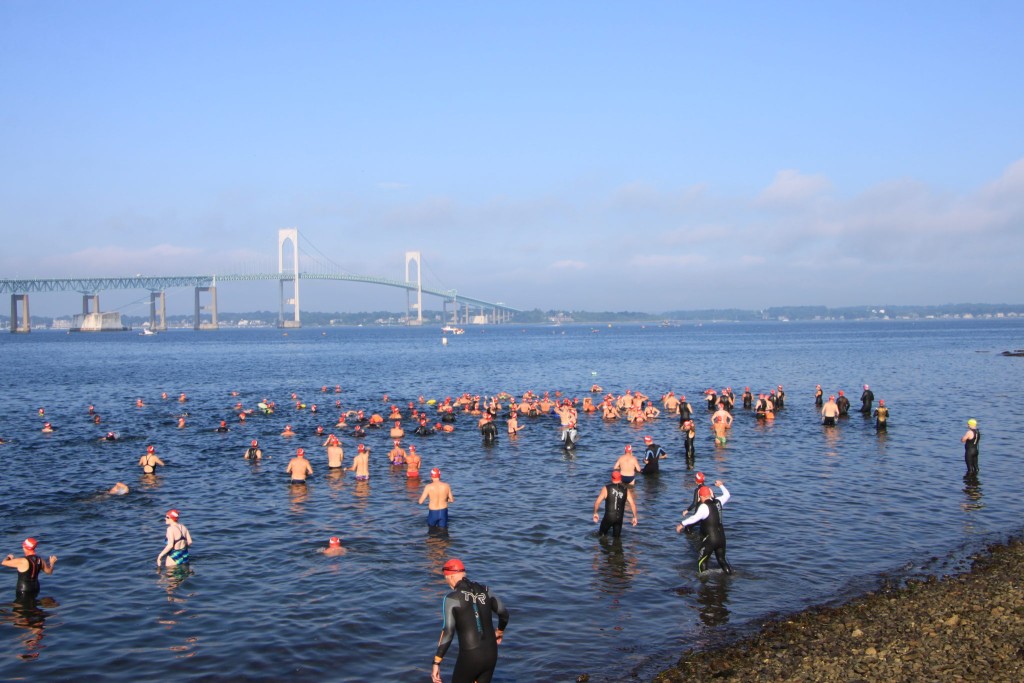 NEWPORT, R.I. (WLNE)– More than 200 swimmers required to the Narragansett Bay in Newport Saturday early morning for the 46th Save The Bay's yearly swim charity event.
The 2 mile race began with the Naval Was College and ended at Potter's Cove in Jamestown. The charity event is to support the objective to secure and enhance Narragansett Bay.
Two-time Olympic winning and Rhode Island native Elizabeth Beisel spoke at the occasion.
" Today, I swim in this water nearly every day which's due to the fact that of Save The Bay and the work that they do," stated Beisel. "It's an honor to be a little part of this unbelievable company and thank you to each and each of you here today. All of your efforts are going to such a terrific cause."
To take part or contribute to the cause, visit their site