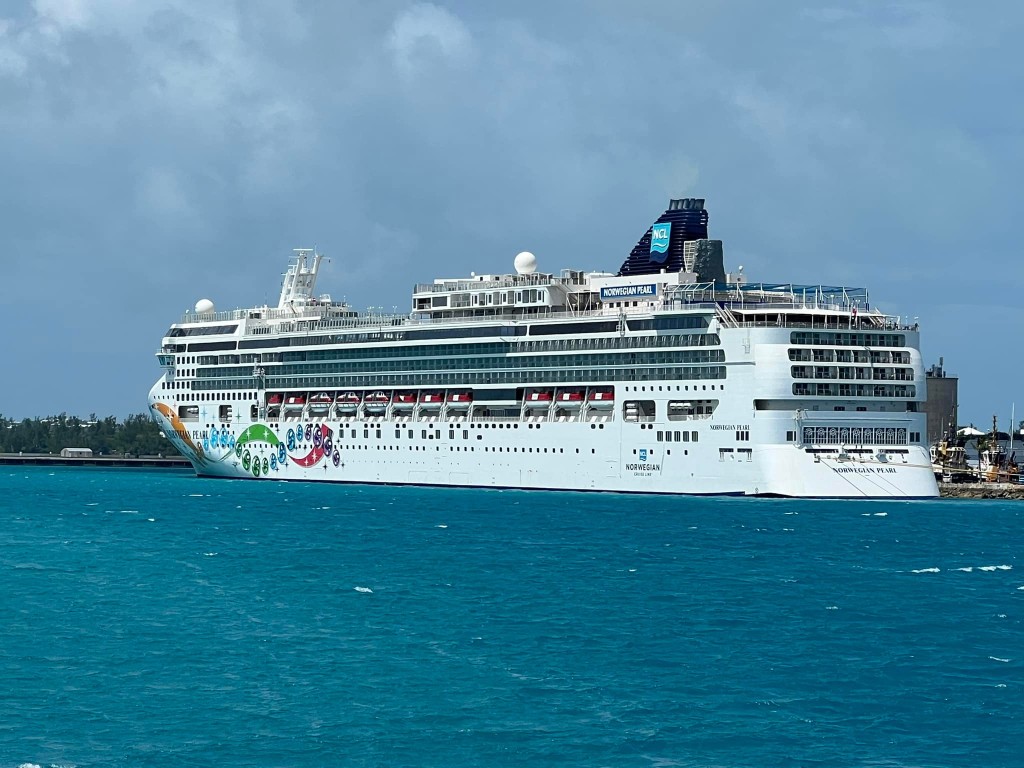 BOSTON (WLNE)– Individuals aboard a cruise liner that cruises out of Boston weekly were awaken by a shock when the ship was struck by a fishing boat Saturday early morning.
The U.S. Coast Guard reacted to a report of a crash including the Norwegian Pearl prior to 2:30 a.m.
A representative stated a fishing boat struck the boat's stomach about 41 miles east of Nantucket.
" The seas were reasonably calm and after that suddenly the ship simply began going to the side," stated a traveler. "Even if absolutely nothing occurred we want to understand that something has actually not taken place however the absence of openness is fretting."
The cruise liner suffered very little damage. Nevertheless, the fishing boat suffered considerable damage. The guest on the fishing boat suffered a laceration.
No one on the cruise liner was hurt.
The Pearl cruises weekly in between Boston and Bermuda through November.