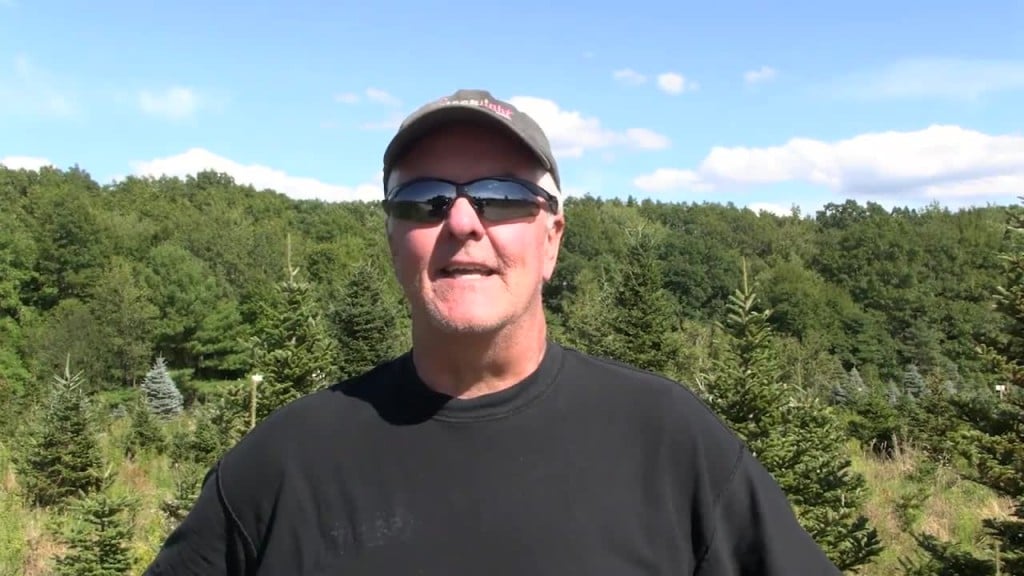 WEST GREENWICH, R.I. (WLNE)– As the dry spell in Southern New England raves on, Big John Leyden's timberland is dealing with a Christmas tree crisis.
The farm of over 100 acres approximates losses approximately $70,000.
John Leyden, owner of the farm, described, "The smaller sized trees, where we plant almost 10,000 seedlings, we have actually lost 70-plus percent of those seedlings. Those seedlings are pricey now, they're anywhere from $5-10 a piece, and it injures when you lose those type of numbers."
Leyden harvests his trees ten years after planting. He anticipates increases in rates and low stock a years from now.
He continued, "It has to do with time. Time is the most significant property you have, and when you lose a spring planting, a fall planting, then it truly sets you back a whole entire year."
West Greenwich has to do with 4 inches listed below the annual average for rains.
The town has actually seen less than half and inch this month.
With most of his residential or commercial property covered in healthy, older trees, Leyden states the farm will make it through in spite of the dry season.
He completed, "It's extremely unfortunate, the predicament of a farmer."