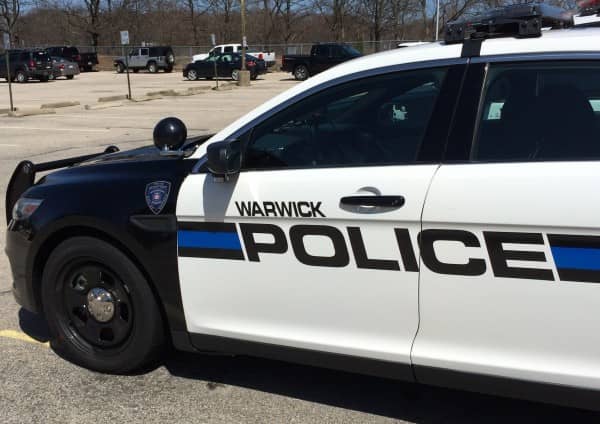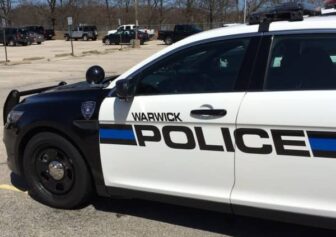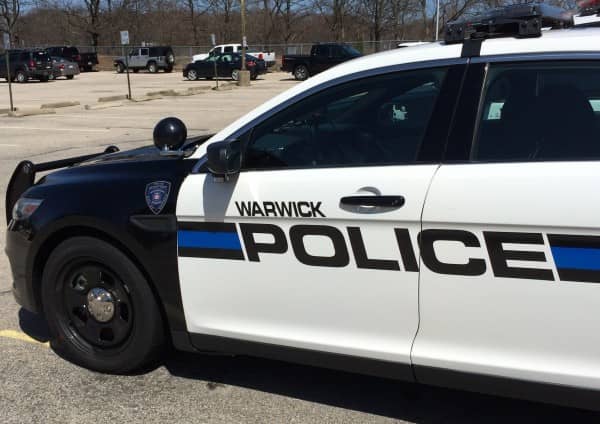 WARWICK, RI– On July 17 at 7:28 p.m., Officer Andrew Cheretien was contacted us to Target, 1245 Bald Hill Roadway for a crash without any injuries, jailing one chauffeur on a DUI charge.
Officer Jake Reddy was at the scene, talking to one chauffeur, when Cheretien showed up, Dennis Paiz Ruiz, 27, of 612 Plain St., Marshfield, MA according to the officer's report. Reddy notified Cheretien that Ruiz appeared intoxicated. Reddy explained empty bottles of alcohol in Ruiz's automobile.
Cheretien observed Ruiz's eyes were bloodshot which he braced himself versus his automobile to keep his balance. The officer likewise kept in mind an odor of alcohol on the chauffeur's breath, according to his report.
Throughout sobriety tests, Ruiz showed an absence of smooth pursuit and uncontrolled motion in his vision, was unable to stroll in a straight line as advised, stepping off line and missing out on heel-to-toe actions, and put his foot down and utilized his arms for balance throughout a one-leg stand test.
Cheretien jailed Ruiz on suspicion of DUI, and transferred him to Warwick Cops Head Office, 99 Veterans Memorial Drive, where he signed up a. 289 and.274 on succeeding breath tests of his blood alcohol level.
Cheretien charged Ruis with DUI,.15 or higher, very first offense, and likewise charged him with driving with a suspended license.