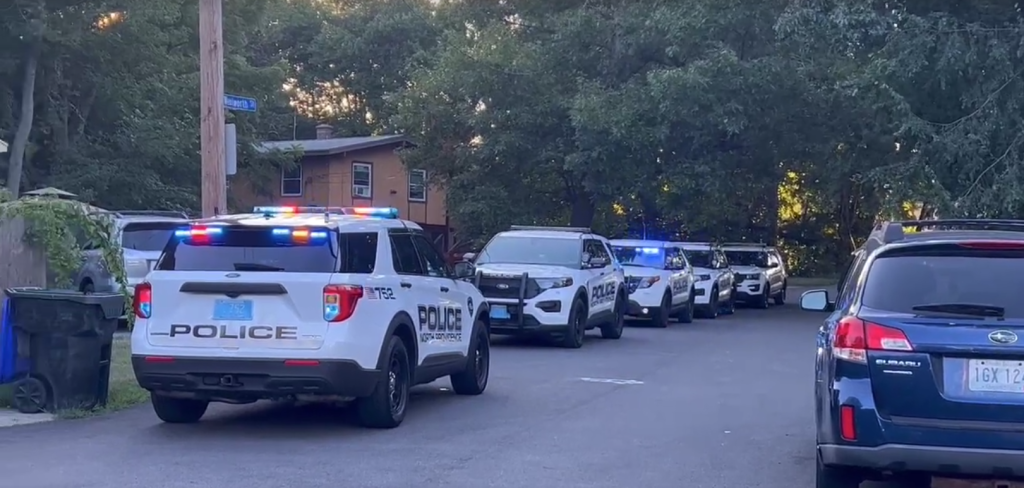 NORTH PROVIDENCE, R.I. (WLNE)– North Providence authorities are examining after an armed house intrusion Saturday night.
The occurrence took place right before 6:30 p.m. on Wentworth Street.
Chief Alfredo Ruggiero stated 4 to 5 Black guys were using face coverings with pistols and extended publications prior to breaking through the front door. They then held a male and 2 females at gunpoint inside the house.
Ruggiero stated the guys took about $3,000 in money and perhaps drugs.
Witnesses stated they saw a blue Honda speed off.
The chief stated the victims are not complying and asked authorities to leave their house.
No injuries were reported.