by Nancy Thomas
" Kept In Mind Places" had a grand opening on Friday, August 5th at Monolith Square Arts in Woonsocket, and the exhibit will run up until August 26th.
The artists are Abba Cudney, a graduate of the New Hampshire Institute of Art, concentrates on still life work and interiors that handle memory. Michael Rose is a Providence College alumnus and will exist a series of small nocturnes performed in black and white.
Monolith Square Arts lies at 2 Monolith Square in Woonsocket, Rhode Island (throughout the street from the Arena Theatre). Adequate totally free street parking is readily available close by. The gallery is simply a twenty minute drive from Providence. Keep in mind: it is not air conditioned and is a little area– so it will not take too long to see the whole display.
For details about this occasion or about the exhibit, contact Michael Rose at michael@michaelrosefineart.com
Rose stated, "I am deeply flattered to be sharing my work along with such a gifted painter in my very first two-person exhibit. A lot of you currently understand Abba, who has actually been my coworker at the Providence Art Club for the last 6 years. After the close of our program, she will be moving house to Chicago, so this exhibit is the last chance to see her operate in the Northeast in the near future."
In addition to the opening, Rose will likewise be hosting a ZOOM talk TODAY: Zoom artist speak about my paintings on Wednesday, August 10 at 6:30 pm This program is totally free and open up to all.
T o view Abba Cudney's work go here: https://www.abbacudney.com/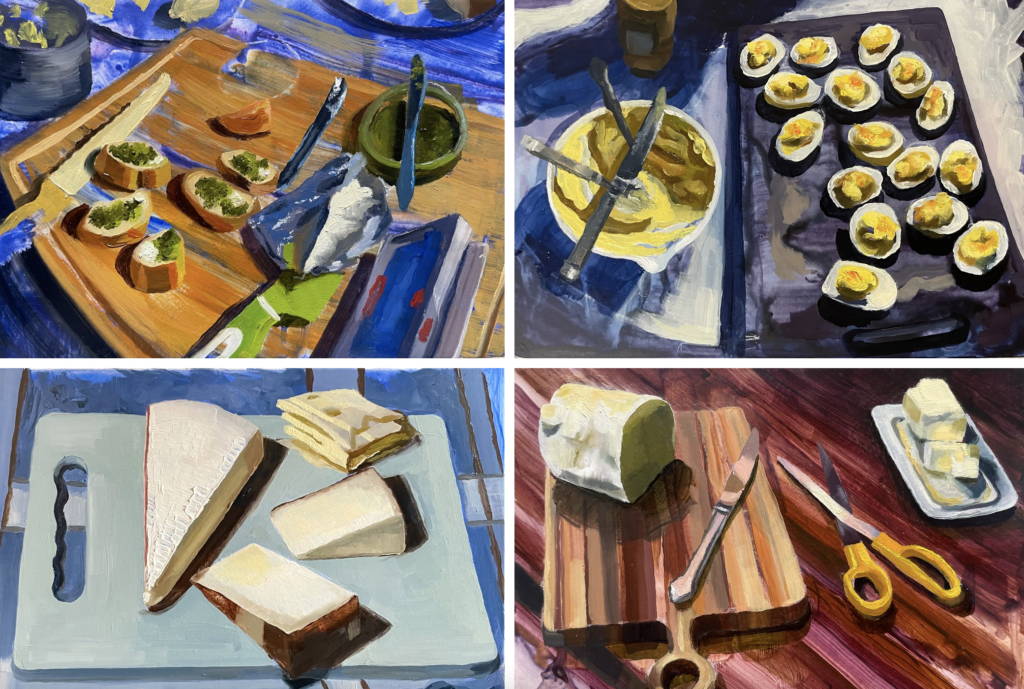 To see Michael Rose's work go here: https://www.michaelrosefineart.com/