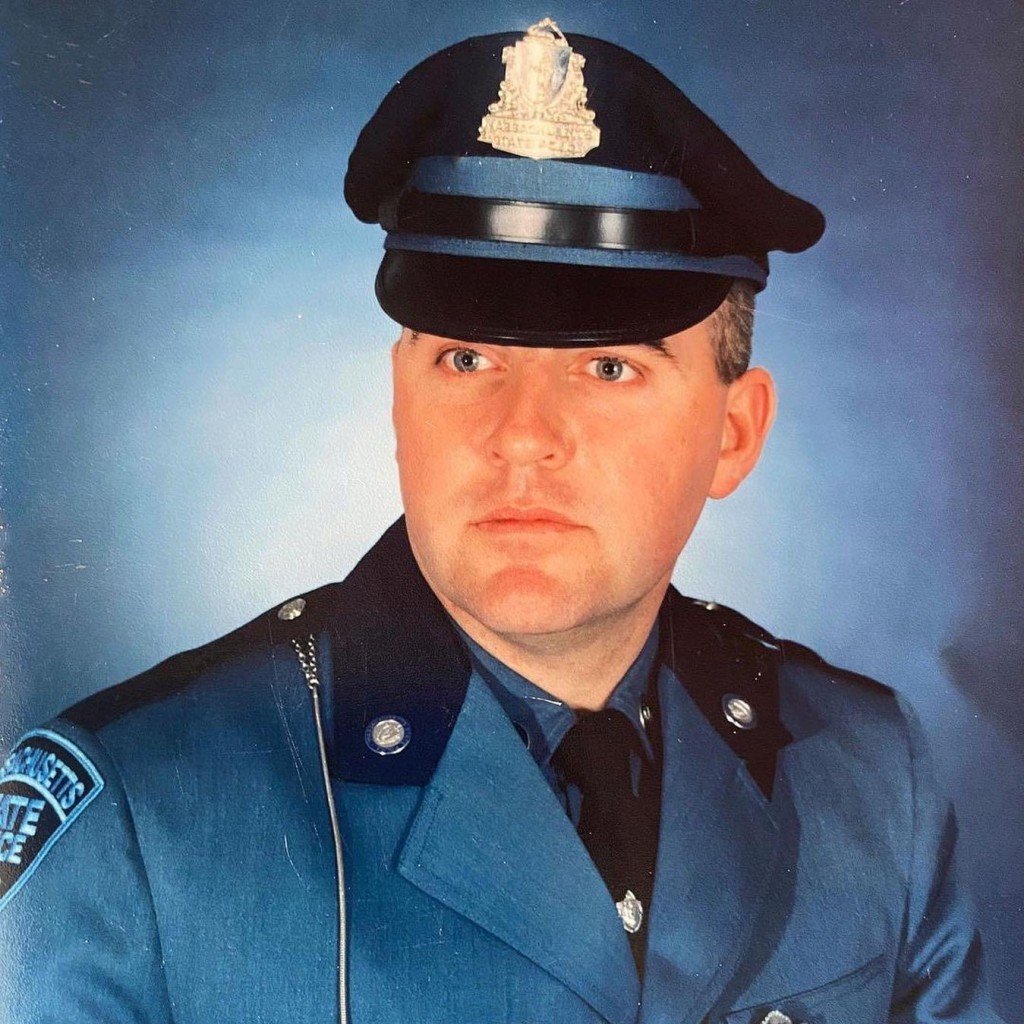 BOSTON, Mass. (WLNE)– Massachusetts State Authorities revealed the death of a fellow active service officer on Saturday.
Sgt. Kenneth J. Carroll Jr. died after a "brave fight w/ health problem," Mass State Authorities stated in a tweet.
Carroll was a graduate of the 75th hire training troop.
" Our inmost acknowledgements to his household. May he rest in everlasting peace," checked out in a tweet.
Rhode Island State Authorities sent their acknowledgements through Facebook.
" We are distressed by the terrible death of Sergeant Kenneth J. Carroll, Jr. and have his household and his @massstatepolice associates in our ideas and prayers."